Perfect location
Punta Umbría has one of the best climates in Europe, come check it out!
Best price
Book on our official website and enjoy the best advantages and discounts
100% secure booking
You can book and manage your reservation through our website. You can even call us for any inquiries.
Welcome to Pato Hotels
In Punta Umbría, Pato Hotels are the best option to enjoy a unique holiday on the coast of Huelva, giving your holidays with your loved ones an unbeatable location next to the beach, fantastic panoramic views and all the services that adapt to your needs.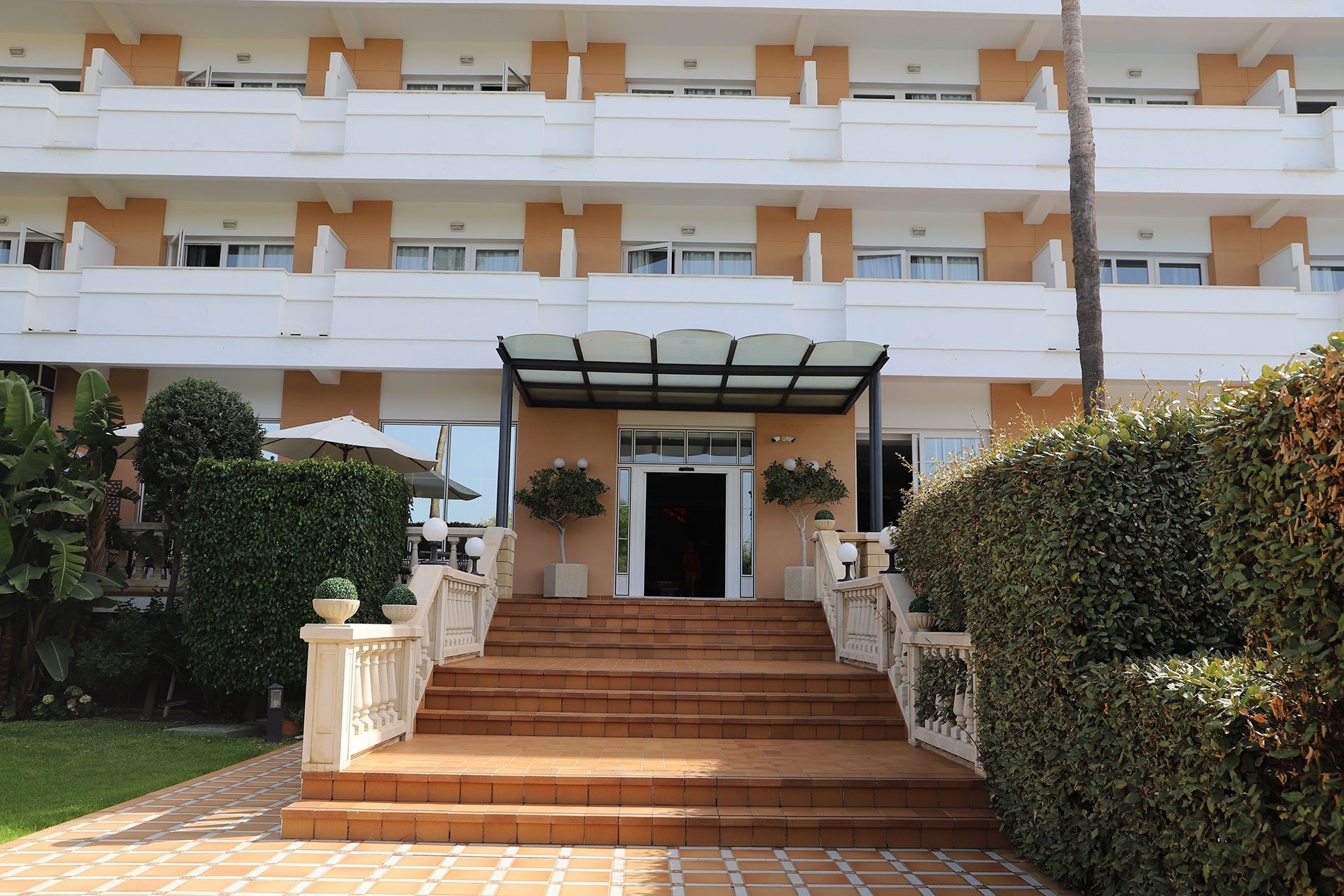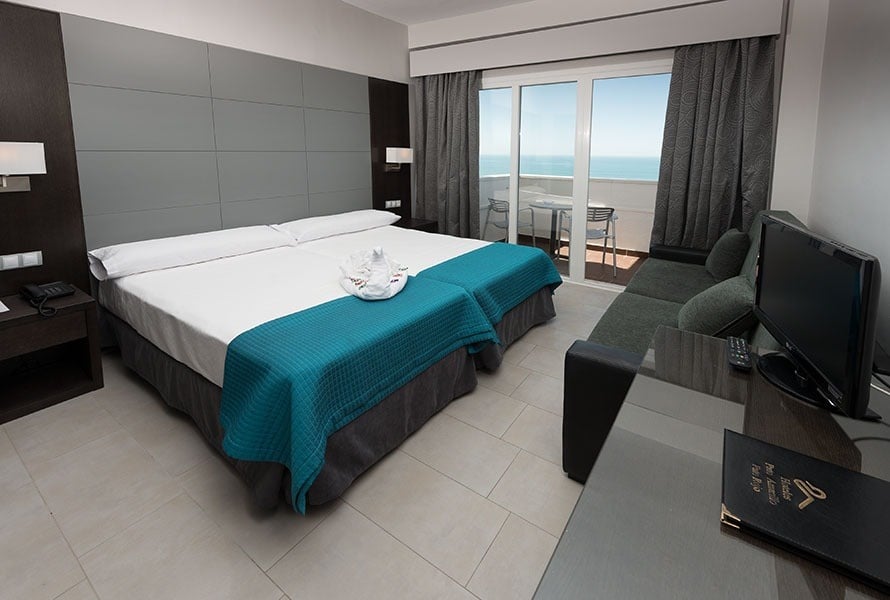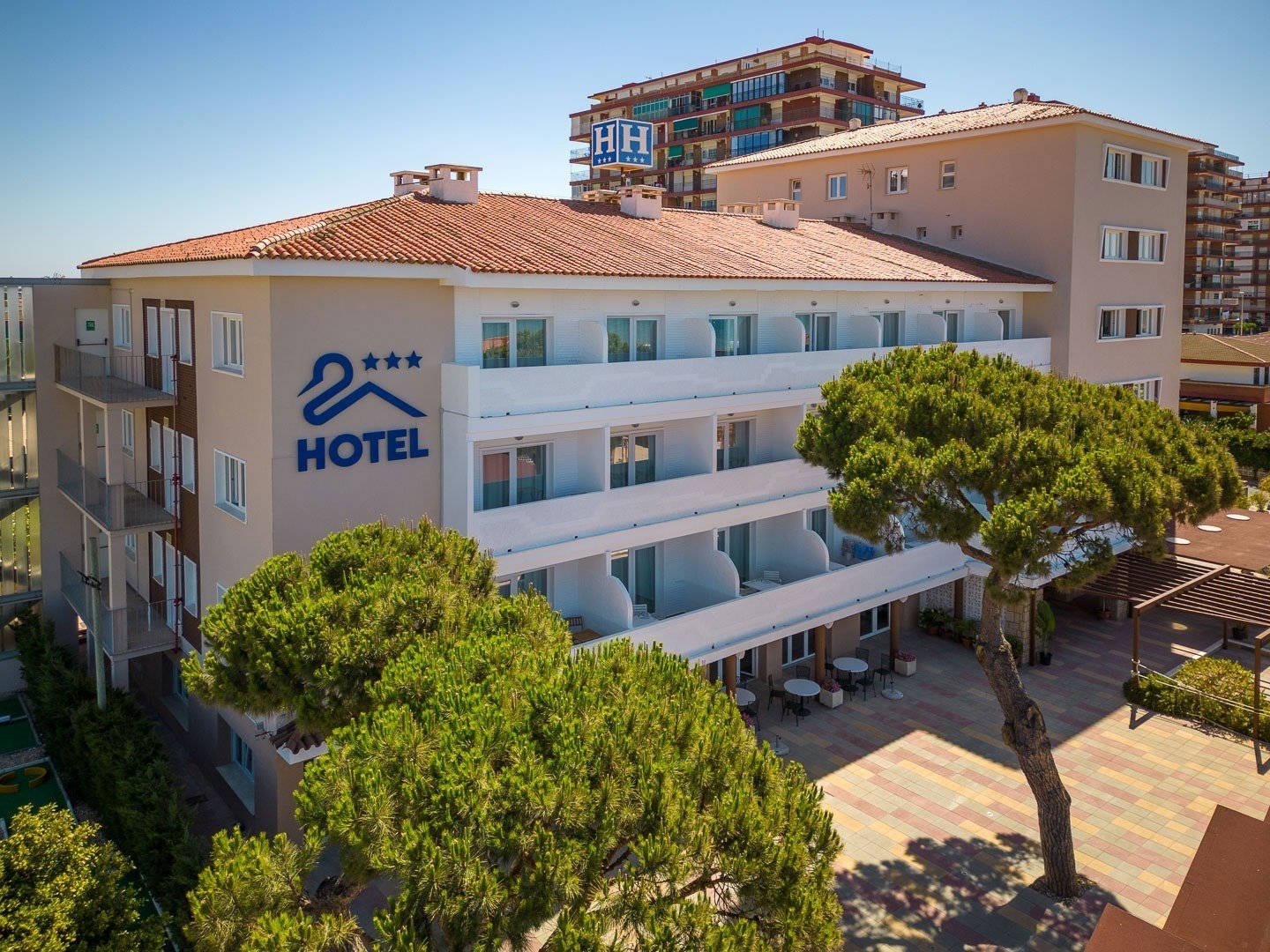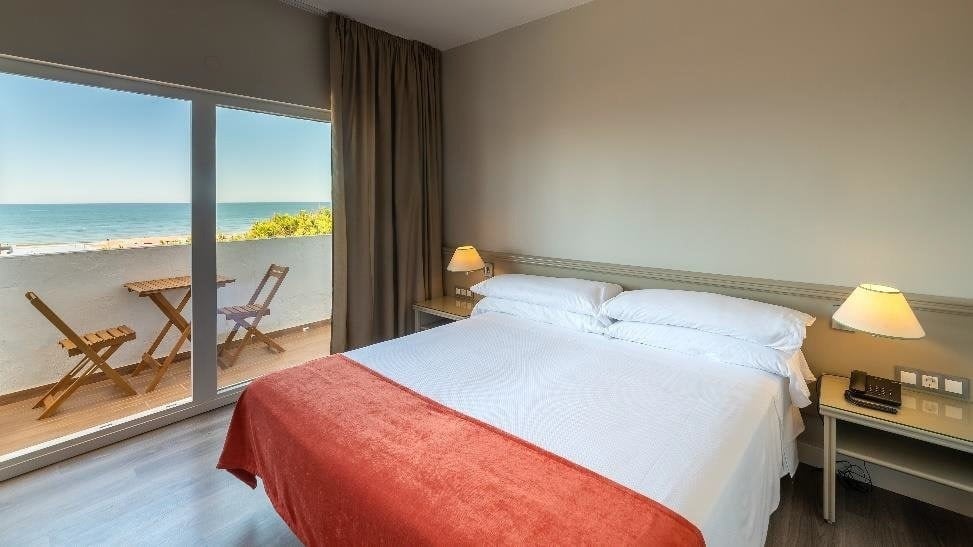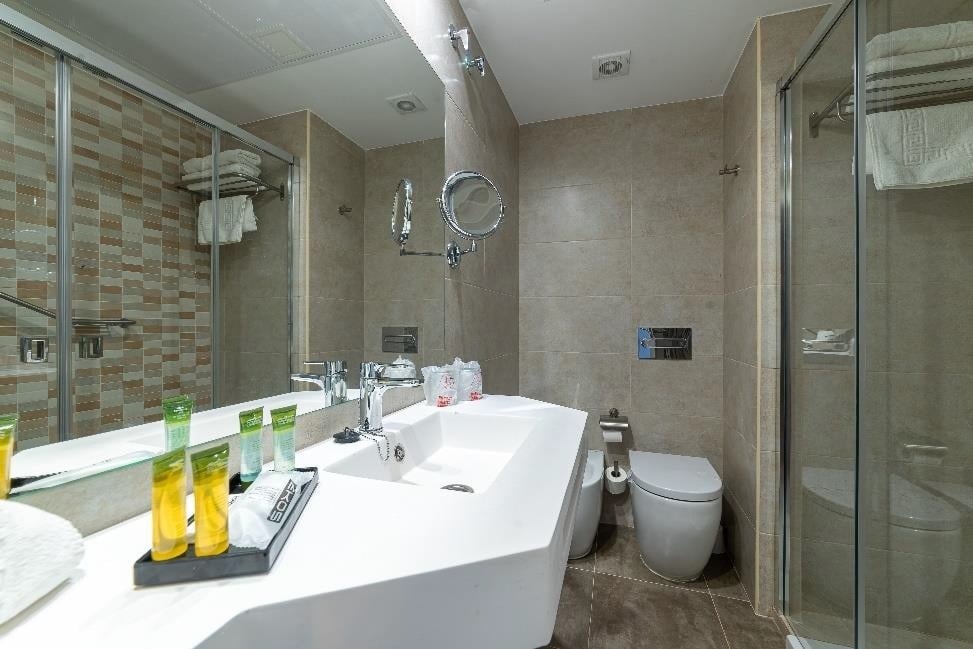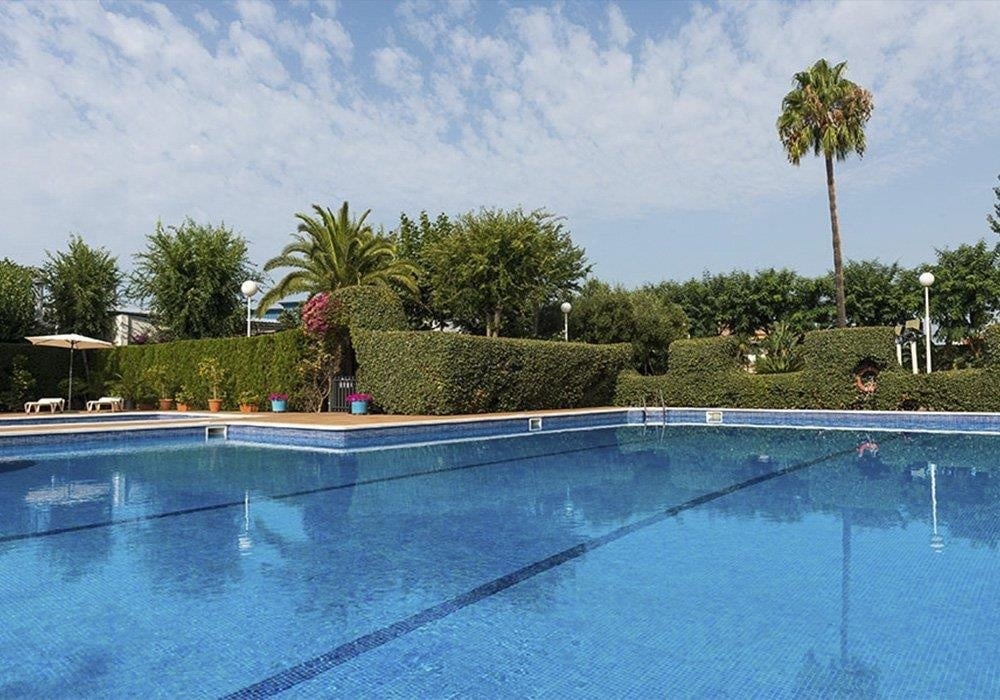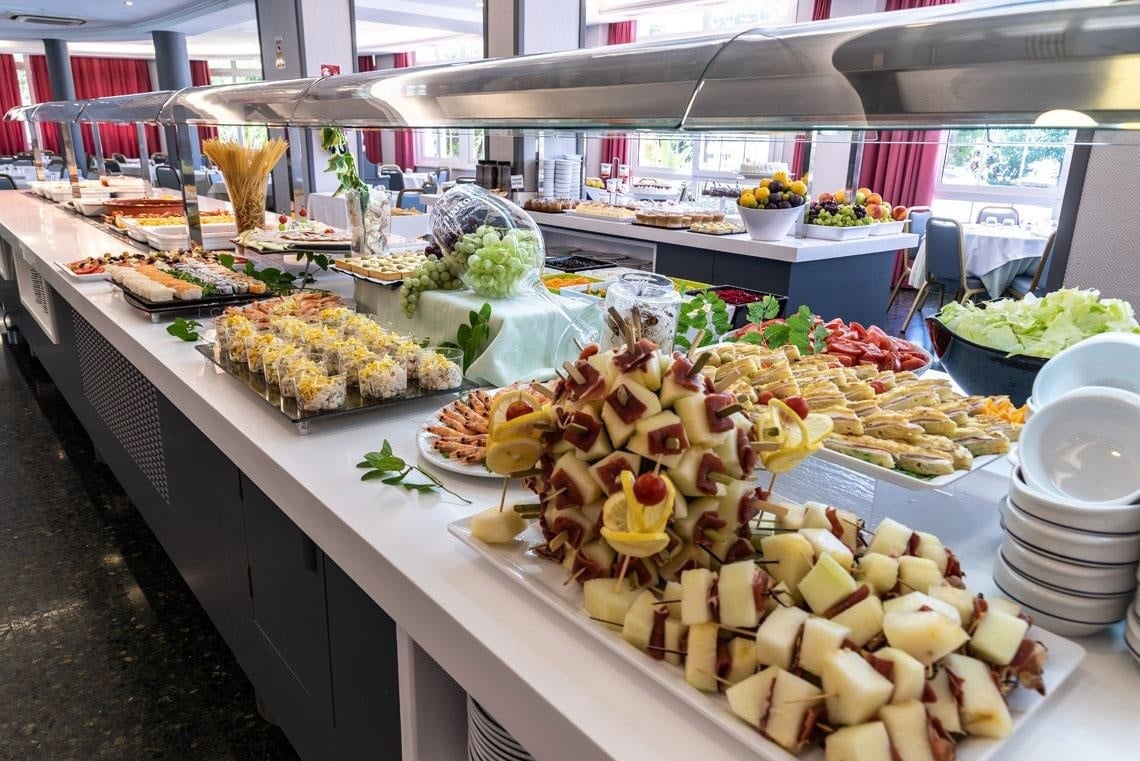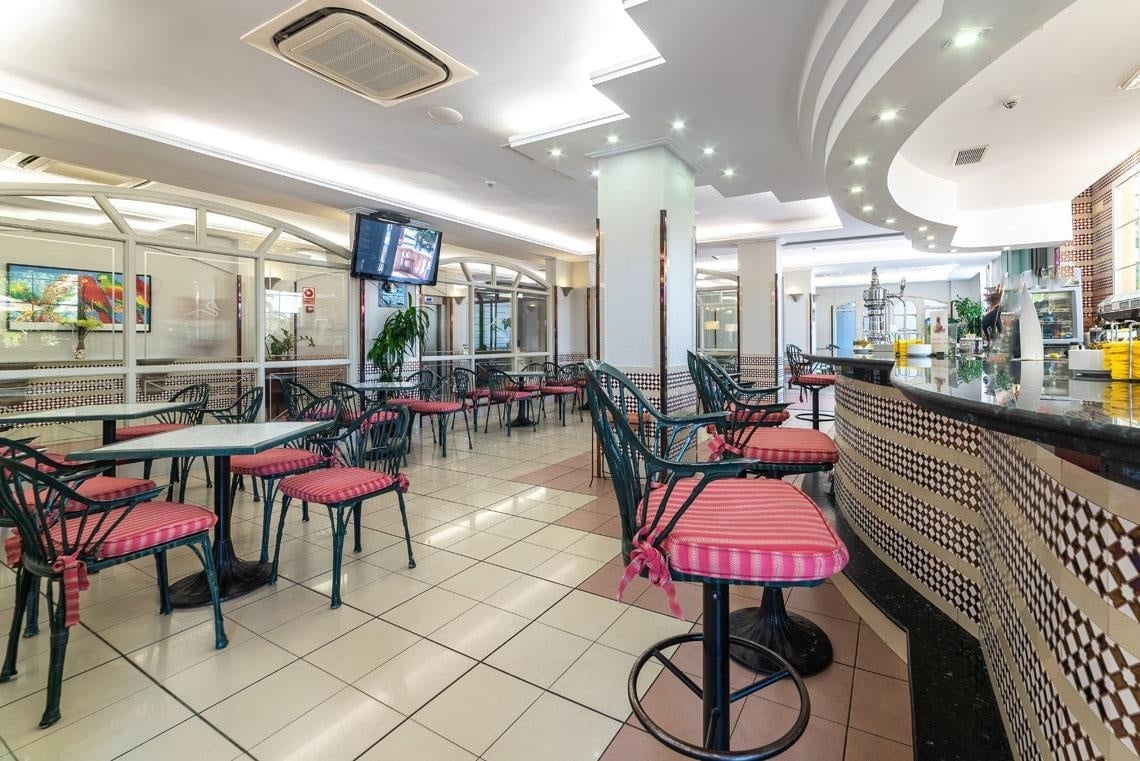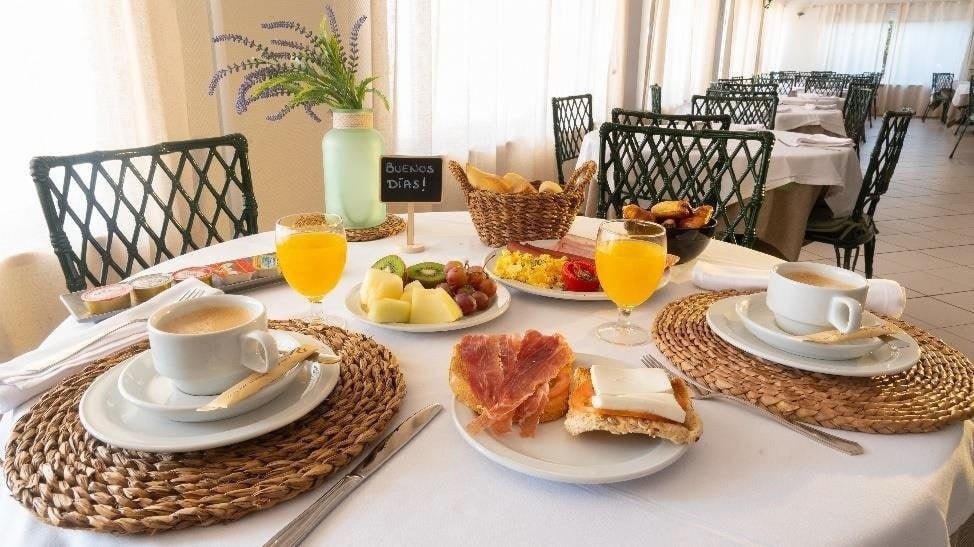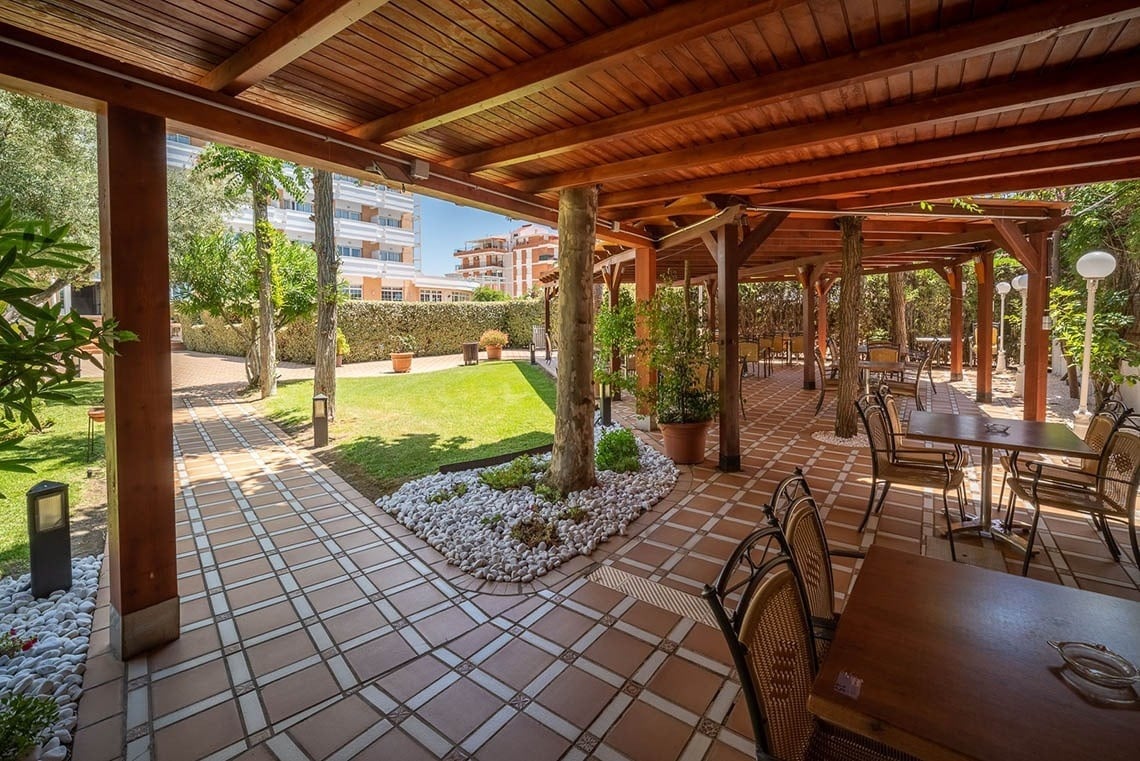 Hotel Pato

Amarillo
Spacious rooms with very comfortable furniture, next to the Punta Umbría beach, with panoramic ocean views. Halfway between the city centre and the shopping district.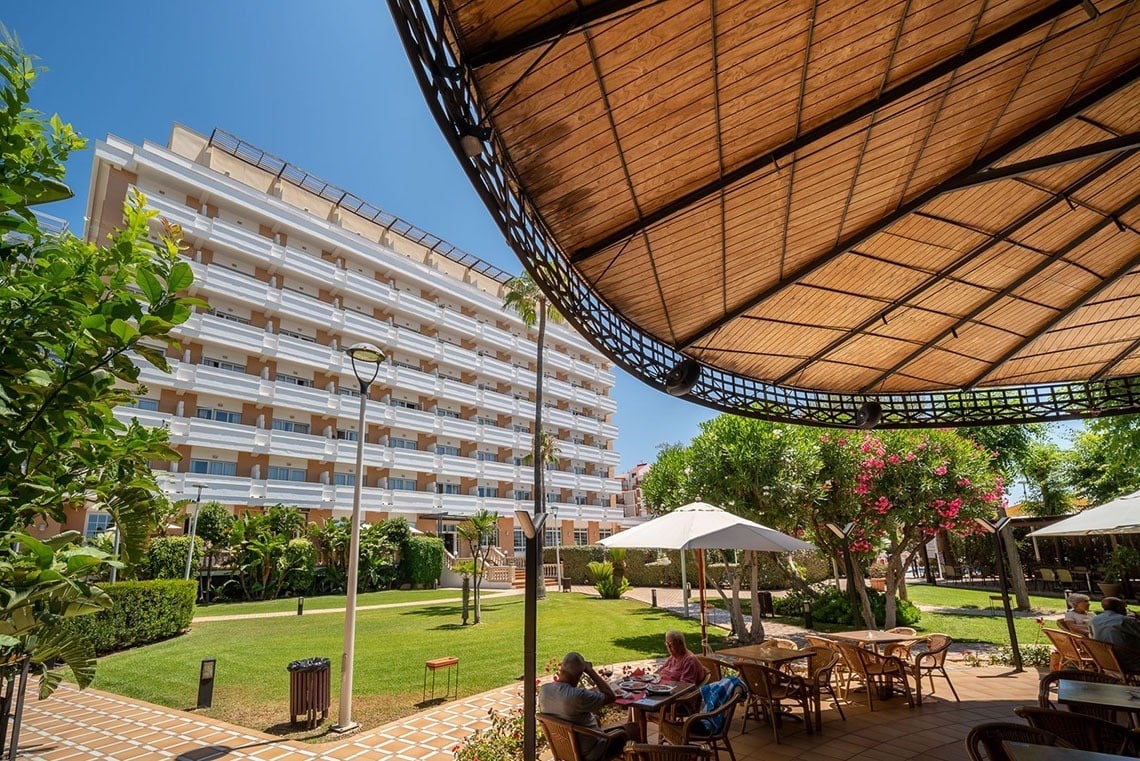 According to our guests reviews
A PRIVILEGED ENVIRONMENTFind Us
Hotels in Punta Umbría - Huelva
Tel.: +34 959 311 250
Fax: +34 959 311 258
E-mail: comercial@hotelespato.com


How to get here